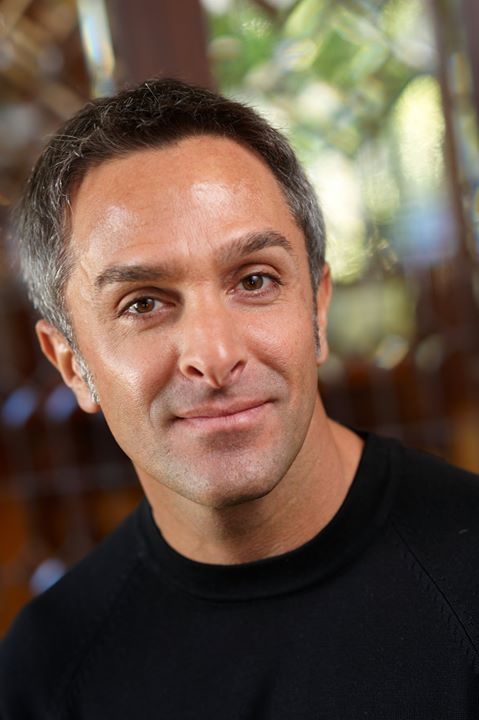 Mike Alioto, Co-President

Mike is a California licensed general contractor
CA Contractor License #683368
Mike has over 3 decades of commercial construction experience. He became interested in commercial construction when he started building cabinets for a prestigious cabinet maker during his junior year in high school. It was there that he installed cabinetry in the house belonging to
Apple Computer's co-founder
Steve Wazniak's followed by other luminary personalities in the San Francisco Bay Area. At the age of 21, he was the youngest person at the time to pass the California Contractor's State License exam. Miked moved into building spiral staircases after cabinetry and remained there for a couple of years into the late 1980's. From there he journeyed into building custom homes for about 3 years under a local developer-builder before venturing out on his own.
In the early 1990's Mike started up his own business Alioto & Associates, Inc. in the early 1990's and dove building out 13 commercial bicycle stores throughout the San Francisco Bay Area. It was also during this time that he met his current business partner Robert Morse and they began working on projects together.
Over the years, Mike has worked on multitudes of commercial high-rise apartment buildings throughout San Francisco, as well as historical buildings. He renovated a firehouse in Vallejo into a multi-unit residential housing complex and became an expert in removing and replacing windows in historical and commercial buildings. While working on windows, Mike designed a historical noise reduction wood radius windows. He worked with
AirBnb renovating their commercial offices and did renovations on the historical
Cartwright hotel in San Francisco.
Mid 2019, Mike teamed up with now business partners Robert and Tracy Morse to do tenant improvements on tech giant
Alibaba Group (US) Sunnyvale's North American Headquarters. Later in the year, the three decided to combine the commercial ends of the respective businesses (Alioto & Associates, Inc and Morse Group, Inc) to form a new corporation, Alioto Morse Construction, Inc.
Mike is an avid sports enthusiast enjoying mountain biking, kiting and rock climbing.
For a listing of current and completed projects, please CLICK HERE