,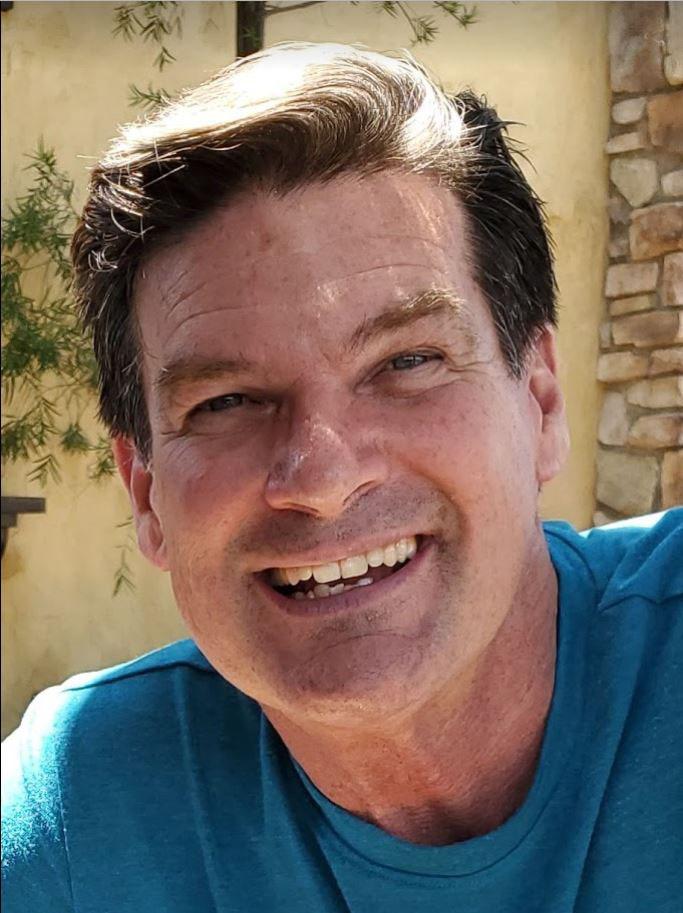 Robert Morse, Co-President
CA Contractor's LIC#896120 (Class B & C-9)
CA Contractor's LIC# 876310 (Class B & C-9)
CA Contractor's LIC#749136 (Class C-9)

HI Contractor's LIC#BC28546 (Class B & C-12)




Robert has nearly 4 decades of commercial construction experience. He became interested in construction when he was in high school in the late 1970's and was working for a neighbor who was a commercial general contractor from New York. He took Robert under his wing and taught him all aspects of building from concrete, to framing to finish work. It was after this that Robert decided to go to architecture school learn more about building and design, all the while continuing to work in commercial construction in Southern California. After he left architecture school in the early 1980's, Robert kept going with commercial construction working for major commercial construction and drywall companies in Southern California. He also worked journeyman & supervisory positions in both Northern and Southern California for companies that included (building developers) Pacific Building Group & Baldwin Developers in San Diego who were both developing thousands of acres at a time and Delphi Construction (San Diego) who was doing multi-unit high density buildings throughout Southern California. During this time Robert became interested in drywall too and worked for companies such as Sayotovich Drywall (San Diego) & Golden State Drywall (Los Angeles) where he honed skills and became an expert in drywall, acoustical design and sound control in commercial buildings and multi-million dollar theaters.




Robert moved to the San Francisco Bay Area in the late 1980's and began working for Lamperti Contracting & Design (San Rafael) and other commercial contractors in San Francisco. While working in San Rafael he met both his wife, Tracy Morse and their now business partner Mike Alioto. Robert and Mike worked together for nearly 5 years doing general contracting commercial work. In 1994 Robert and Tracy married in San Diego and then moved back to Southern California in 1995. In 1998, Robert ventured out on his own after he got his California Class C-9 Drywall License and founded Morse Drywall Service (CA LIC#749136), a company primarily focused on commercial work, starting off with the San Diego Federal Prison remodel downtown San Diego.




Robert got his California Class B General Contractor's license in 2006 (LIC#876310) while still maintaining his Class C-9 license. At this time, the company turned into a partnership with his wife Tracy joining the business. The partnership had 30 employees and within a year doubled to 60 employees. They immediately formed a new commercial construction business, Morse Group, Inc. (CA LIC#876310 Class B & C-9) and began working on a $50 million hotel renovation project for the Kahala Hotel & Resort in Hawaii after Robert got his combined Hawaiian General Contracting and Drywall License (LIC#BC-28546) in 2007. While working in Hawaii, Robert simultaneously had crews working in Southern California on projects such as the Harbor Club Twin Towers (downtown San Diego), Silvergate Bank, Palomar Savings Bank, the Scripps Laboratories (La Jolla), KFMB News 8 Television Station (San Diego), Starbucks at the San Diego International Airport, the landmark El Cortez Hotel as well as the Renaissance Building and Meridian building all in downtown San Diego.




Twelve years later, in 2019, Robert, Tracy and Mike, joined forces again and began working on Alibaba Group's (US) Sunnyvale North American Headquarters. They decided to combine the commercial ends of Mike's business at Alioto & Associates, and Robert & Tracy's business Morse Group, Inc. to make a new commercial construction company Alioto Morse Construction.




Robert was educated at the Southern California Institute of Architecture and San Diego State University. He is a graduate of the USA Exportech Program, Turner Construction's School of Project Management and has been vetted by the US Government. Robert is an avid family man who has spent his life giving back to the community, most recently for the Make-A-Wish Foundation. He is married to his wife Tracy of 25 years and has 7 amazing children and 4 beautiful grandchildren.
For a listing of current and past projects, please CLICK HERE.