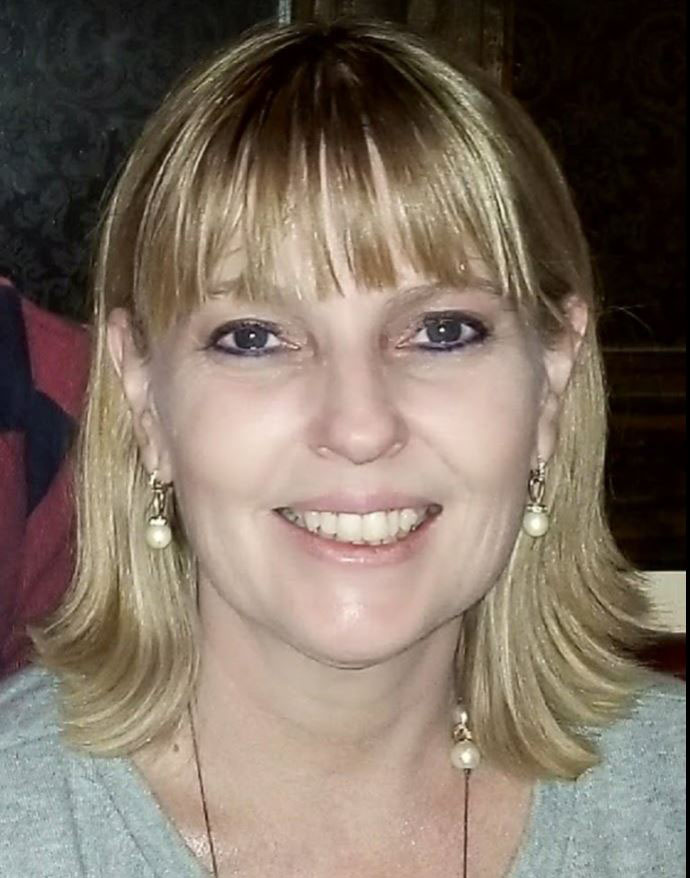 Tracy Morse, Vice President & CFO
Tracy is a member of the American Institute of CPA's. She has been around the residential and commercial construction industry since she was a child. As an adult, she started off as vice president of a prominent architectural firm in San Francisco while jointly enrolled in college. During her time there she was involved with the commercial contracts and paperwork for a $10 Million Project redoing the historic Savoy Corporation Building in San Francisco, the $8 Million Bay Area Painters & Tapers Trust funds office and apartment complex project and a $4 million transitional housing facility for the Salvation Army in San Francisco. She interacted with clients, subs and vendors daily while also managing the books, commercial paperwork and contracts for the company. After 7 years she moved into a high end residential remodeling company in the San Francisco Bay Area where she oversaw the company and handled the accounting and payroll. Several years later she was offered a position for Insurance giant Fireman's Fund Insurance Company (A division of Alianz America, Inc. now Allianz Global Corporate & Specialty - AGCS) in San Francisco as an accountant which she loved and then moved into their corporate Headquarters as a tax analyst. It was during that time she met and married her husband of 25+ years, Robert Morse and now business partner, Mike Alioto.




In the mid-1990's, Tracy and her husband and children relocated to Southern California. In 1998, she joined her husband's drywall company, Morse Drywall Service (CA License #749136) and oversaw the day to day operations of the company, accounting and drawing up client paperwork. She interacted with clients, subs, vendors and their 30 employees daily while keeping the business running smoothly. They formed a partnership in 2006 and grew from 30 employees to over 60 employees. They immediately formed a new commercial construction business, Morse Group, Inc. (CA LIC#876310 Class B & C-9) and began working on a $50 million hotel renovation project for the Kahala Hotel & Resort in Hawaii after Robert got his combined Hawaiian General Contracting and Drywall License (LIC#BC-28546) in 2007. Tracy oversaw the operations of the entire business, both in Hawaii and California. As President of the women owned WBE SBE business, Tracy made sure their clients had everything they needed to keep the jobs moving smoothly, and would travel out of state as needed too. Tracy would sit in on meetings with the clients, was in regular contact with the client's financial teams and oversaw her staff was handling the books and employees in strict accordance with state and federal laws. She also made sure the company was in compliance with OSHA, state and federal regulations.




Over the last 30+ years, Tracy has developed a wide array of skills that include corporate start ups, taxes and accounting, managing employees and payroll, website design and development, proficiency in Photoshop, Dreamweaver, all Microsoft Office apps, and coding websites from scratch. She is skilled in AIA contracts, invoicing and their forms.




In 2019, Tracy, her husband Robert and current partner and long time Mike Alioto, joined forces and began working on Alibaba Group's (US) Sunnyvale North American Headquarters. They decided to combine the commercial ends of Mike's business (Alioto & Associates), and Tracy and her husband Robert's business (Morse Group, Inc.) to make a new commercial construction company Alioto Morse Construction.




Tracy attends U.C. San Diego. She is child safety and animal advocate who spent years in her free time advocating for child safety with the Polly Klaas Foundation. She founded the APART (American Parental Abductions Resource & supporT) Organization and helped hundreds of families with missing children. She enjoys horseback riding, computers, spending time with her family and giving back to the community. She and her husband Robert have 7 amazing children and 4 beautiful grandchildren.
Member:
Quotes from Tracy Morse (APART Organization) - Newspaper Articles & Books: